BLACK & WHITE WITH A GOLDEN SPARKLE

HOME ACCESSOIRIES & SMALL FURNITURE

BASIC, PLAYFUL WITH A TOUCH OF BOLDNESS

TOGETHER WE ARE STRONGER AND MORE FUN

IF YOU TAG US, WE LOVE YOU!
ROCKING OWNER

NAME Thomas COLOUR Blue LOVES Mischa & the boys DRINKS Beer and Coffee ... and water because Mischa tells me to EATS Paella QUOTE "It sucks big time!" HV IN ONE SENTENCE One great adventure to create hip interior items and a no nonsens company HV DREAM Housevitamin available throughout the world!

ROCKING OWNER

NAME Mischa COLOUR Yellow LOVES Thomas & the boys

DRINKS Water and Wine EATS Vegetarian QUOTE "Fuck Perfect"

HV IN ONE SENTENCE My 3rd child HV DREAM Housevitamin Fashion Collection!
MEET THE "HOUSEVITAMIN FAMILY"
Our dream can only become true, thanks to the best people who surround us.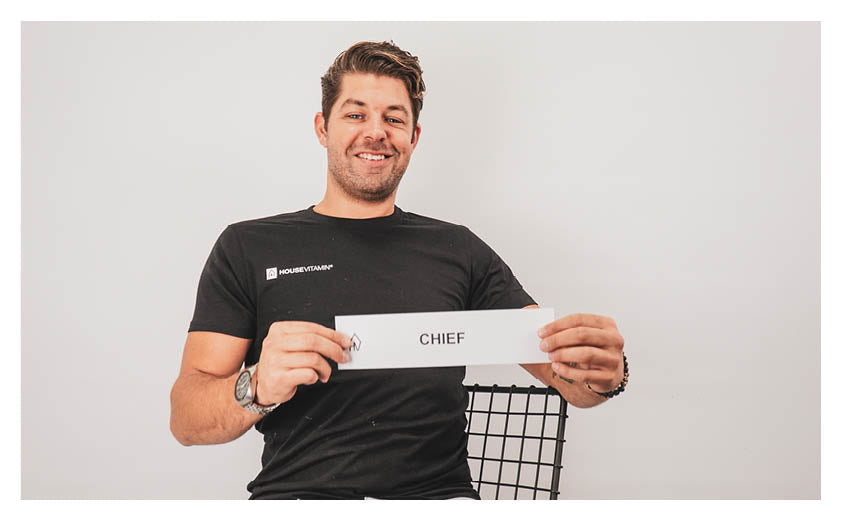 CHIEF
NAME Stefan COLOUR Green LOVES A Golden Kitchen DRINKS Limoncello EATS Pasta or Fried rice QUOTE "Hou op met me!" HV IN ONE SENTENCE Just to cool! HV DREAM My own Housevitamin design!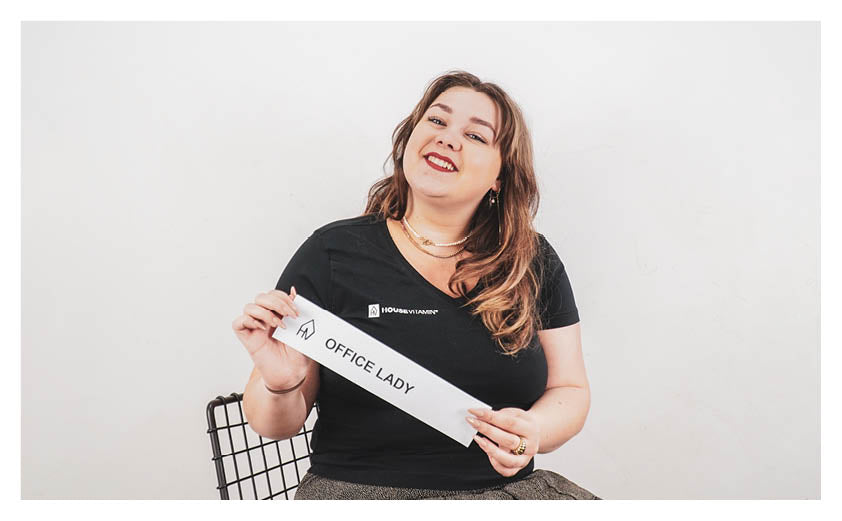 OFFICE LADY
NAME Ana COLOUR Brown LOVES Friends & Family DRINKS Ice Coffee & Sweet Cocktails EATS Pasta QUOTE "Silence is better than bullshit!" HV IN ONE SENTENCE A fun, affordable and energizing company HV DREAM Publish an online magazine every month, as inspiration for you!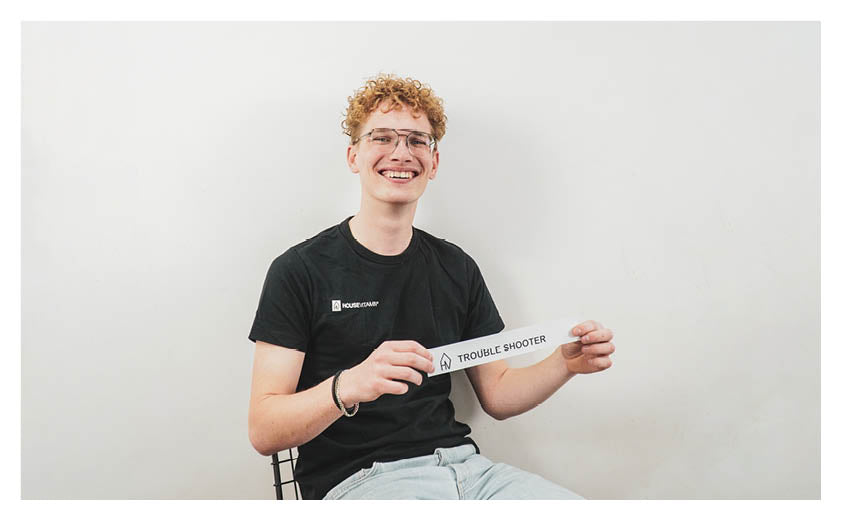 TROUBLE SHOOTER
NAME Max COLOUR Yellow LOVES Making pictures DRINKS Fanta EATS Fries QUOTE "How you look at the world, can change the view" HV IN ONE SENTENCE A crazy/bold company HV DREAM That my photos can lift the HV Business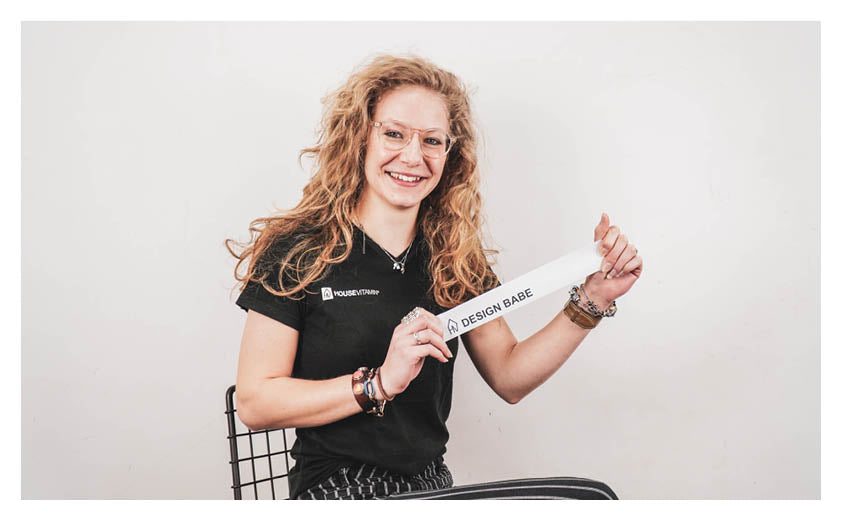 DESIGN BABE
NAME Jessie COLOUR Red & Pink LOVES Dancing DRINKS Hot Chocolate EATS Icecream QUOTE "You can't make everybody happy, you're not a bunny" HV IN ONE SENTENCE Awesome! HV DREAM To see HV in every interior!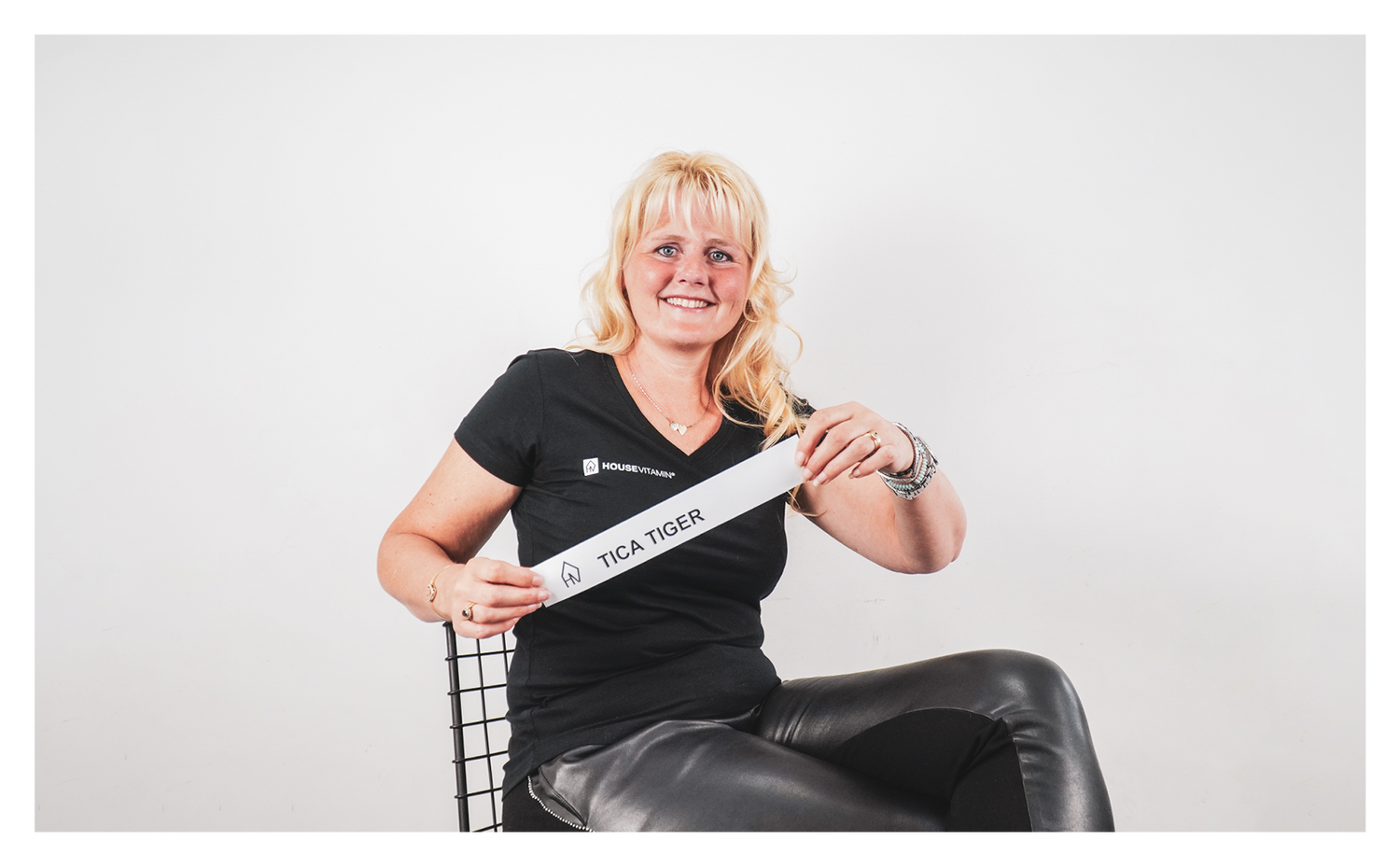 TICA TIGER
NAME Nancy COLOUR Blue LOVES Family, Friends & Animals DRINKS Cola Zero EATS Candy and Sushi QUOTE "Bettery crazy than not alive" HV IN ONE SENTENCE Housevitamin tastes likes more HV DREAM I hope to work for HV for a long time and maybe even more in the future!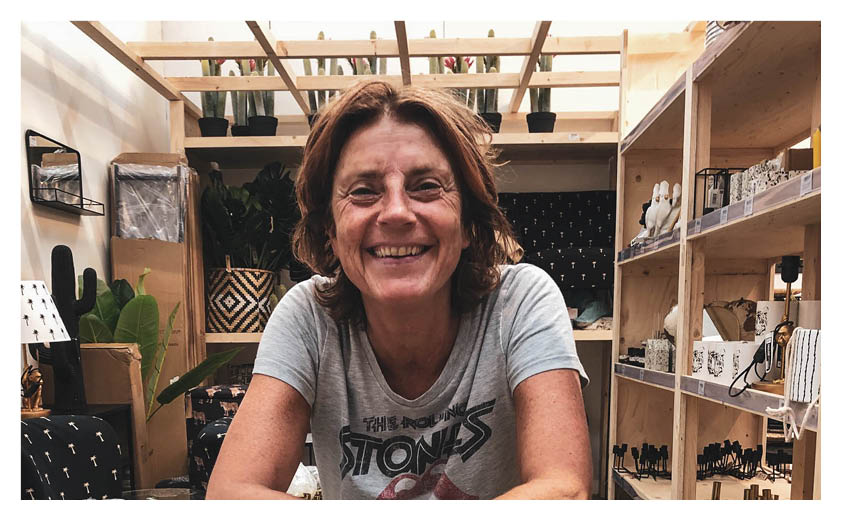 CASH & CARRY TIGER
NAME Cecile COLOUR Bright LOVES Freedom DRINKS Good wine, Gin- tonics & Beer EATS Oriental food, Dutch food QUOTE "Life your Life!" HV IN ONE SENTENCE Nice & Young HV DREAM To Realise more profit at Tica Trends & Trade Venlo
Housevitamin is created by us, Thomas and Mischa. We love creating interior stuff that makes you smile. It's not just a label: it is all about black and white living, with a golden sparkle and designs that are original and sometimes a bit edgy.
We started the label, because we wanted to make hip and happening interior more reachable and affordable for everyone. Design used to be very expensive and not easy to style.
Housevitamin has changed that and showed everyone that hip design can be affordable, fun and very easy to mix and match.
Every item has a passion, a story and lots of creativity behind it. The items are born with their own story and identity. Most of the times they are developed from a personal need for it. You can read about it all about in the product descriptions.
Also when you buy our items, you can read the Housevitamin Story: these stories always make people smile, so please don't remove them to early. As a person, we love to be provocative sometimes. You find this in our collection and quotes as well: Just because we can and because it makes life less serious and more fun.
You all deserve interior stuff that makes your home beautiful, trendy and fun.
With love, Thomas & Mischa  ♥